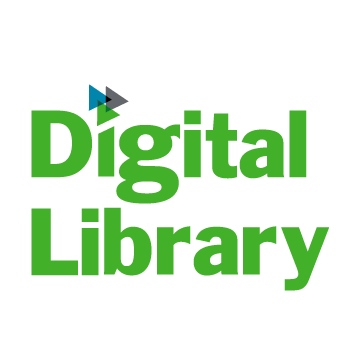 ---
The Digital Library is no longer available.
The link you used is not valid. If you used a bookmark, please update it.

Tools for Teachers is a new website for instructional support and professional development. You will be automatically forwarded to Tools for Teachers in 20 seconds, or click the button below to navigate to the site immediately.